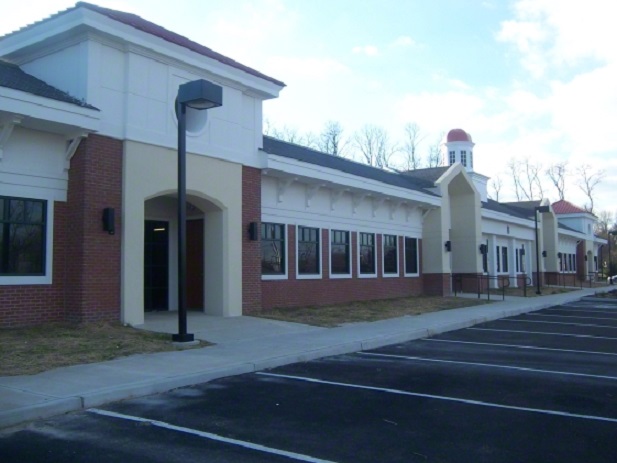 Lawrence Campus West Bldg B
Details »
Featured Property
Lawrence Campus West is a 30,000 sq. ft. medical and office campus located at the intersection of Federal City Road and Interstate 95 in the heart of Mercer County. The campus has easy and convenient access from major highways including Route 31, Route 1 and Route 206. The complex is 2 miles from Capital Health's new regional medical hospital and within a five minute drive to Yardley - Newtown area of Lower Bucks County .
We can custom design your space in this "shell" building where suites are available starting from 2,200 sq. ft. and larger. The developer offers competitively priced space on a turn-key basis using our design and construction professionals.
Call us today for more information. We are anxious to learn more about your business and how we can accomodate your needs.